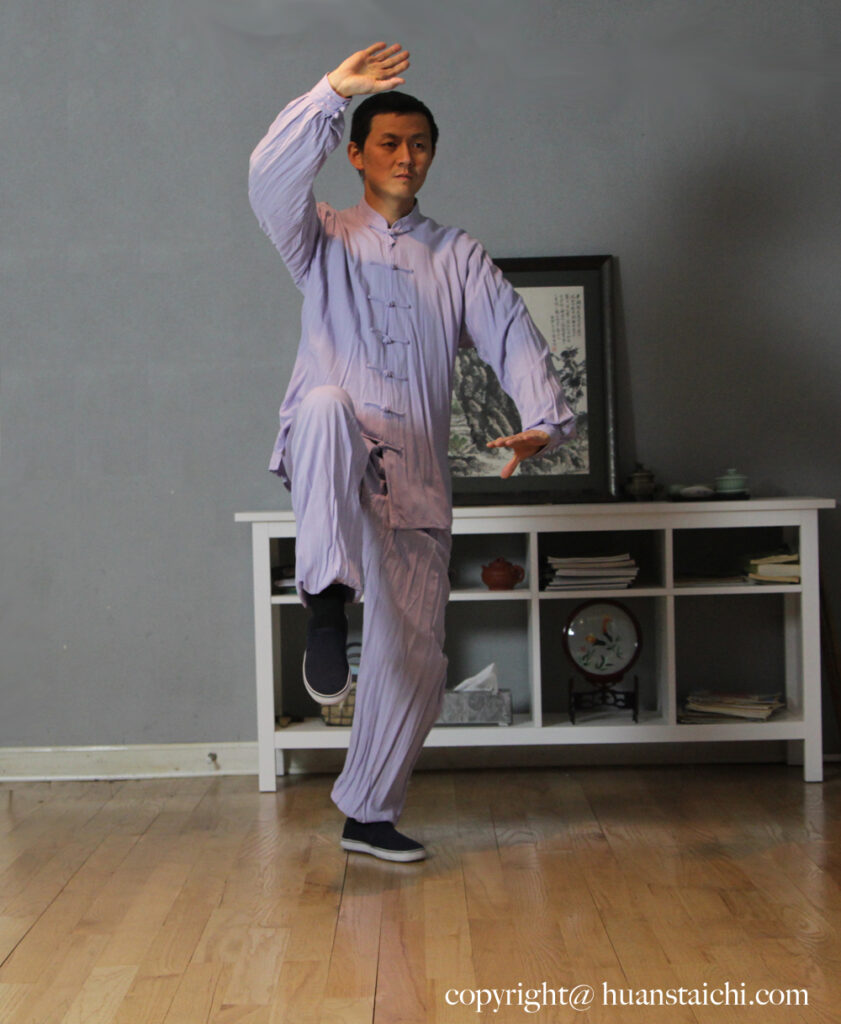 Balanced
Looking to become more FLEXIBLE and RELAXED, increase your MOBILITY, reduce JOINT PAIN. Try our Tai Chi or Ba Gua Walking Class now!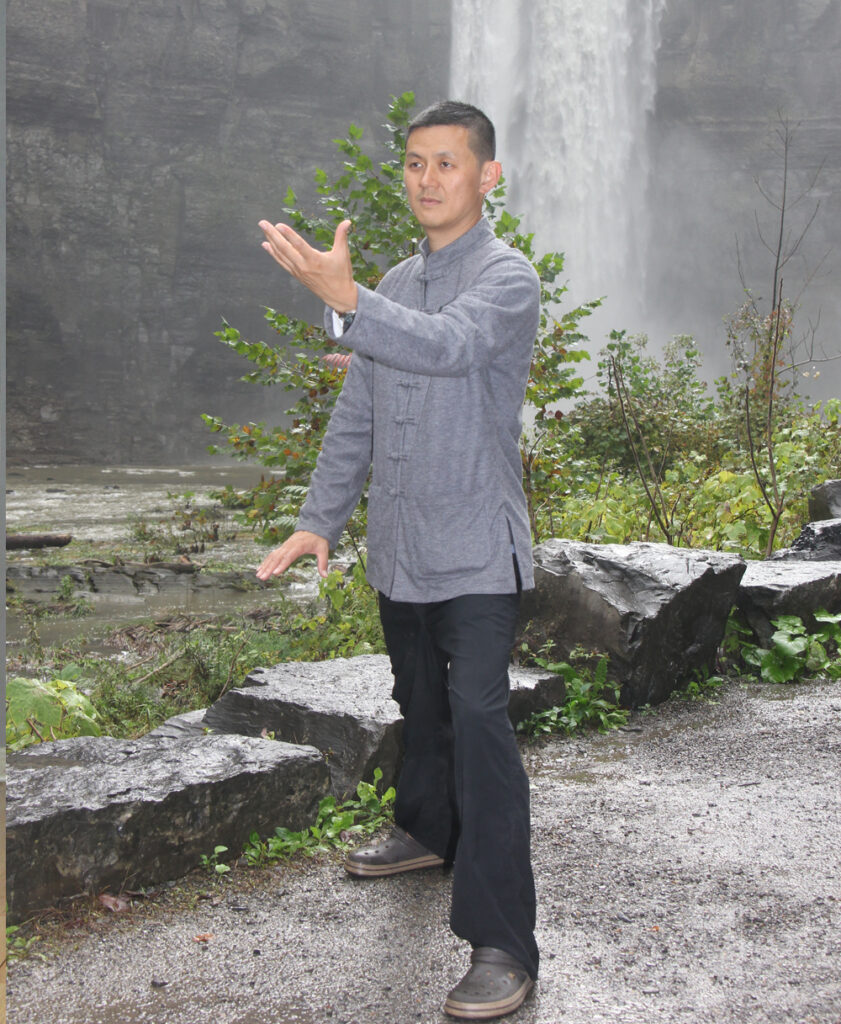 Stronger
Looking to learn some self-defense skills and understand martial arts applications. You can try our Xing Yi and Tong Bei Class.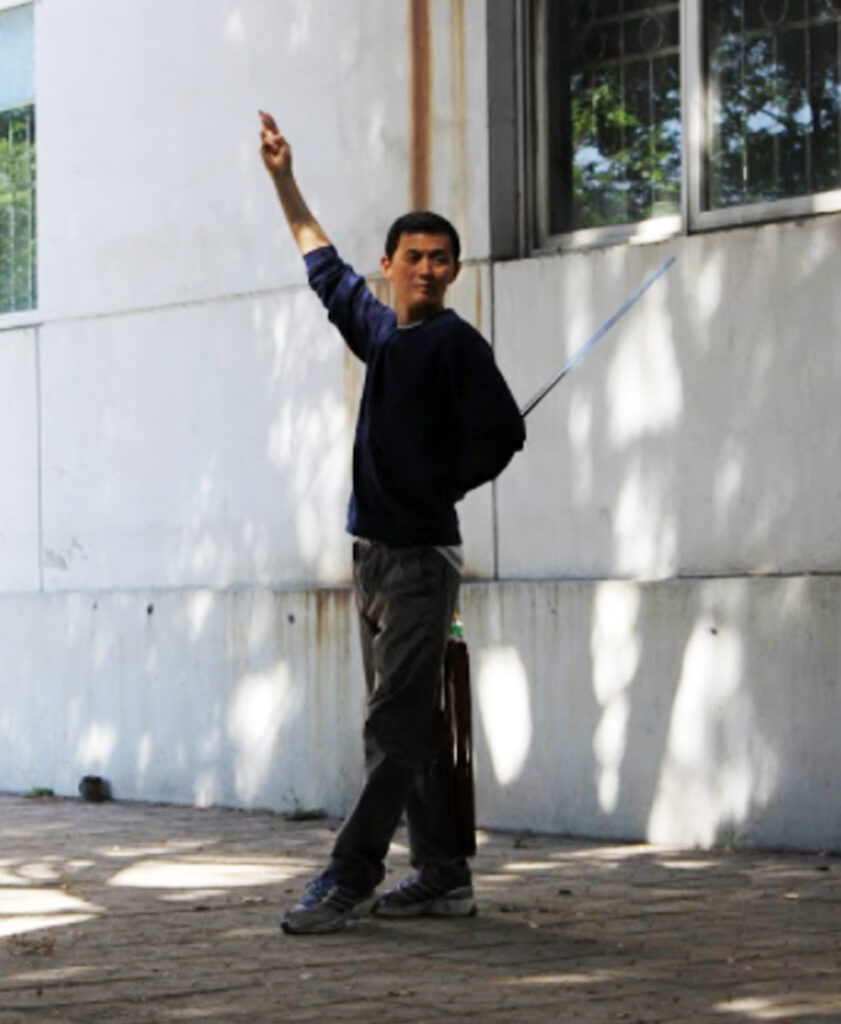 Healthier
Looking for lose some weight and get a good work out? Try our Short Weapon class with bunch of other fun folks. Take this fun class now!
Still undecided? you can look our
GOOGLE REVIEWS