Five Element Tong Bei Quan considered to be an aggressive Traditional Chinese martial arts with long distance attack, fast bouncing speed, with fast hands switch. For Health benefits, it's really great to help on losing up your back and relaxing your joints all over your body. Master Zhang has originally learned Tong Bei Quan from his father Zhang Lu Ping.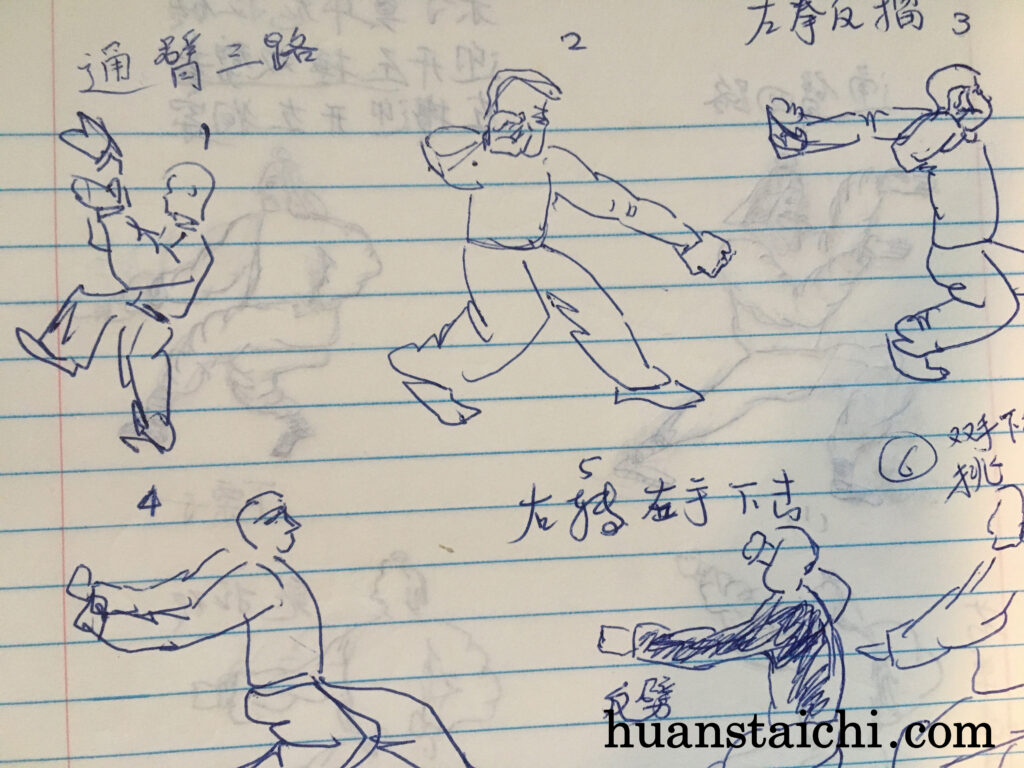 After many years of practicing and researching on Tong Bei, Master Zhang has realized one of the most powerful Tong Bei Master in the recent Chinese Martial arts history was Xiu Jian Chi.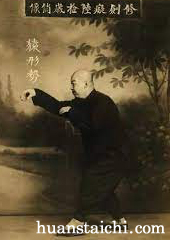 Master Zhang then traveled multiples time to the city of Da Lian, Liao Ning Providence, nicknamed "The original nest of Tong Bei" to explore the original forms of Tong Bei. He was introduced by Great Grandmaster Xiu Xiao Xia, the daughter of Xiu Jian Chi/Creator of Five Element Tong Bei to one of the top Tong Bei master and fighter, Grandmaster Xu Hong Ju.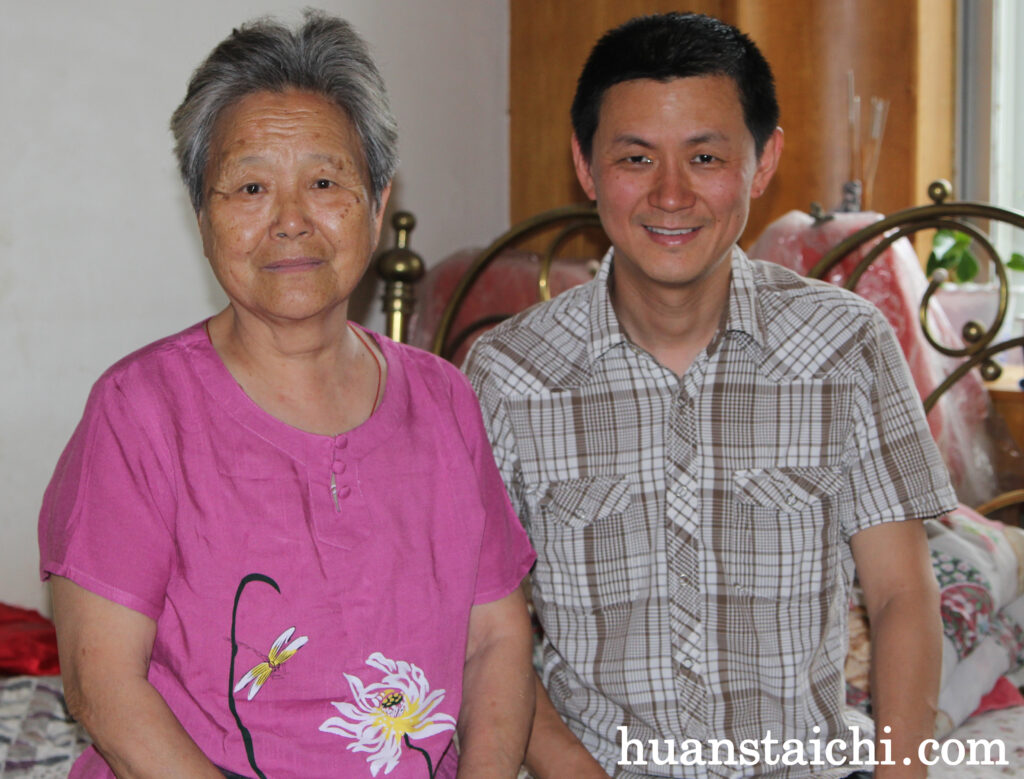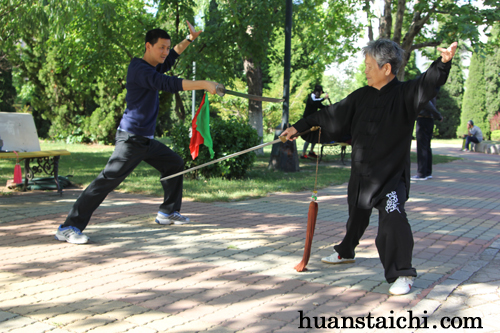 From Master Xu, Master Zhang have learned the complete system, such as six standing form, six moving forms and further to weapons such as the famous Tong Bei Saber and Stick/whip form. Master Zhang was also corrected by Great Grandmaster Xiu Xiao Xia and also another top Tong Bei Grandmaster Ji Fu Sheng, author of the well known book "Qi Junior Style Tong Bei Quan".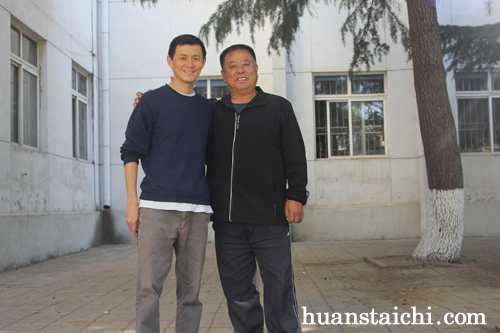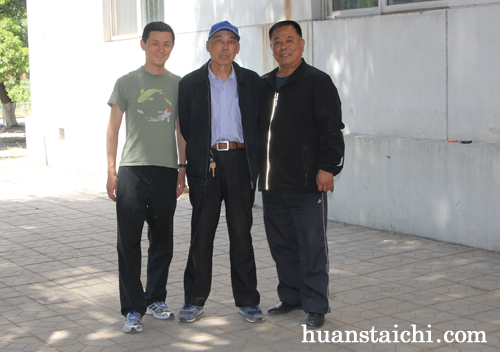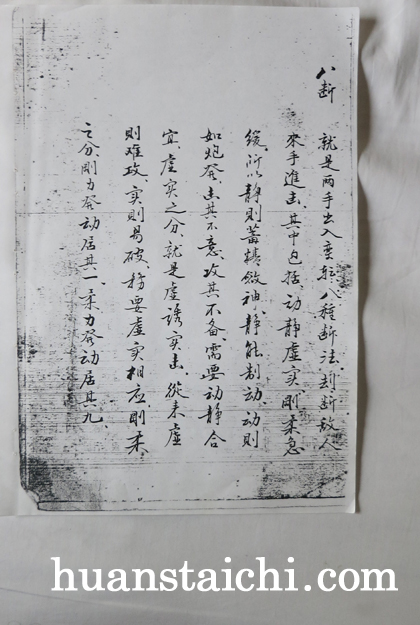 Later, Master Zhang has published two Tong Bei articles on Kung Fu Tai Chi magazine to help promoting Five Element Tong Bei Quan world wide.